Girls' shirt designs are everywhere on basic to brand shopping portals – but which one to choose; when to wear and how to style girlish shirt design can be the major question for girls.
Shirts are everyday outfits mostly for men – however, some women, young girls, and teens love wearing shirts with checks, stripes, prints, and patterns. We all feel a little bit cool and confident.
Latest Shirt Designs | Girlish Shirt Design 2022
Back in time, country girls, cowgirls, and more like traditional women used to wear shirts – time passes by when shirts made a great deal for all kinds of women and girls.
And today, we can even find a shirt for a  girl!
Wear Shirts with Regular Jeans. The most acceptable and casual way of putting on your favorite shirt is pairing it with regular blue or black jeans.
Oversized Shirts with Shorts and Leggings. Oversized Shirt is a new fashion language for women. I have seen models and celebrities wearing those pieces of trendy oversized shirts with skinny jeans and leggings!
Skirts and Shirts. An amazing way to look like a bold and gorgeous teen at once is styling a girlish shirt design with a short skirt. Women and ladies can try long skirts and trousers with the same.
1. Women Black Classic Printed Casual Shirt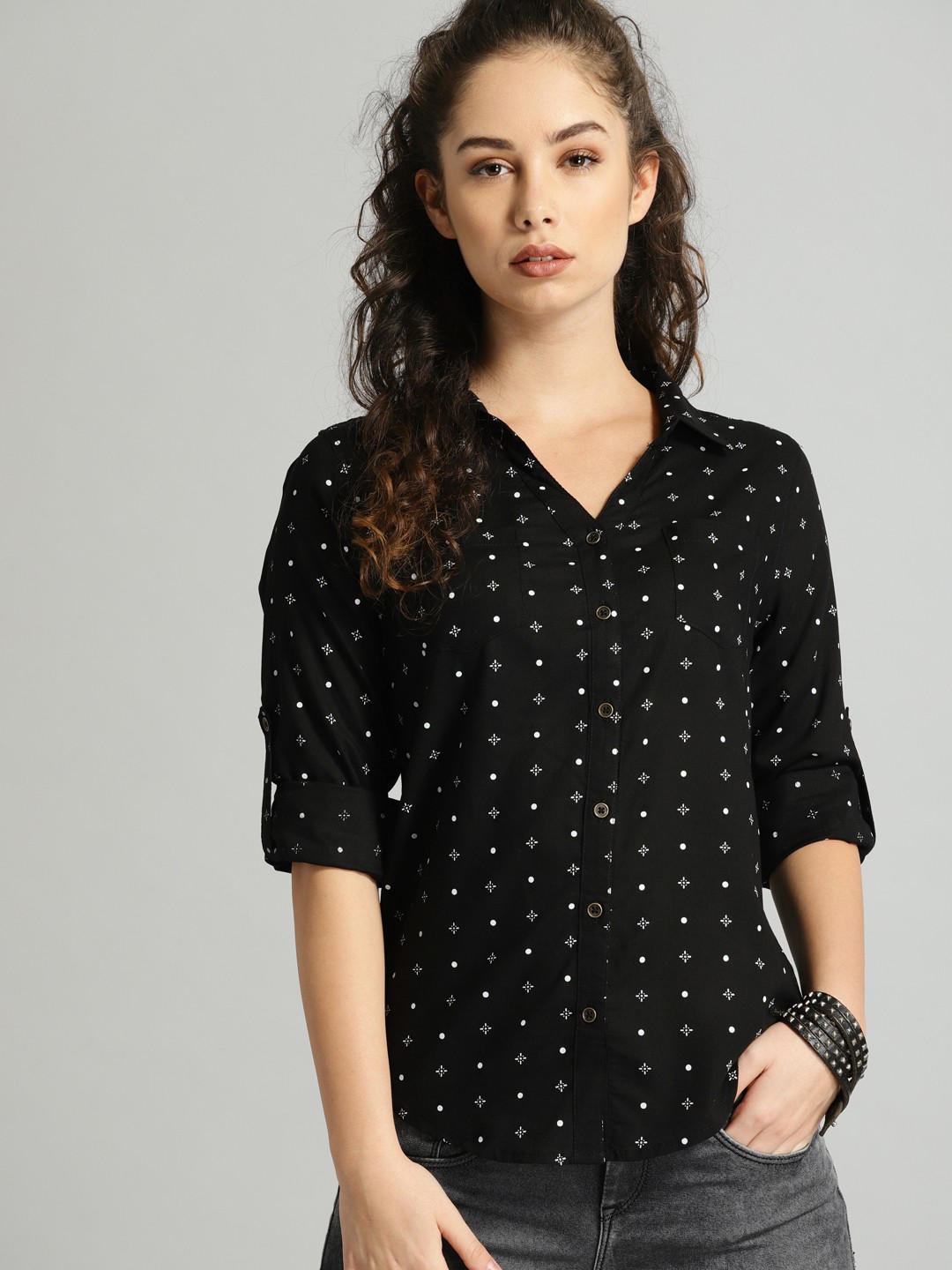 2. Women Maroon & White Printed Casual Shirt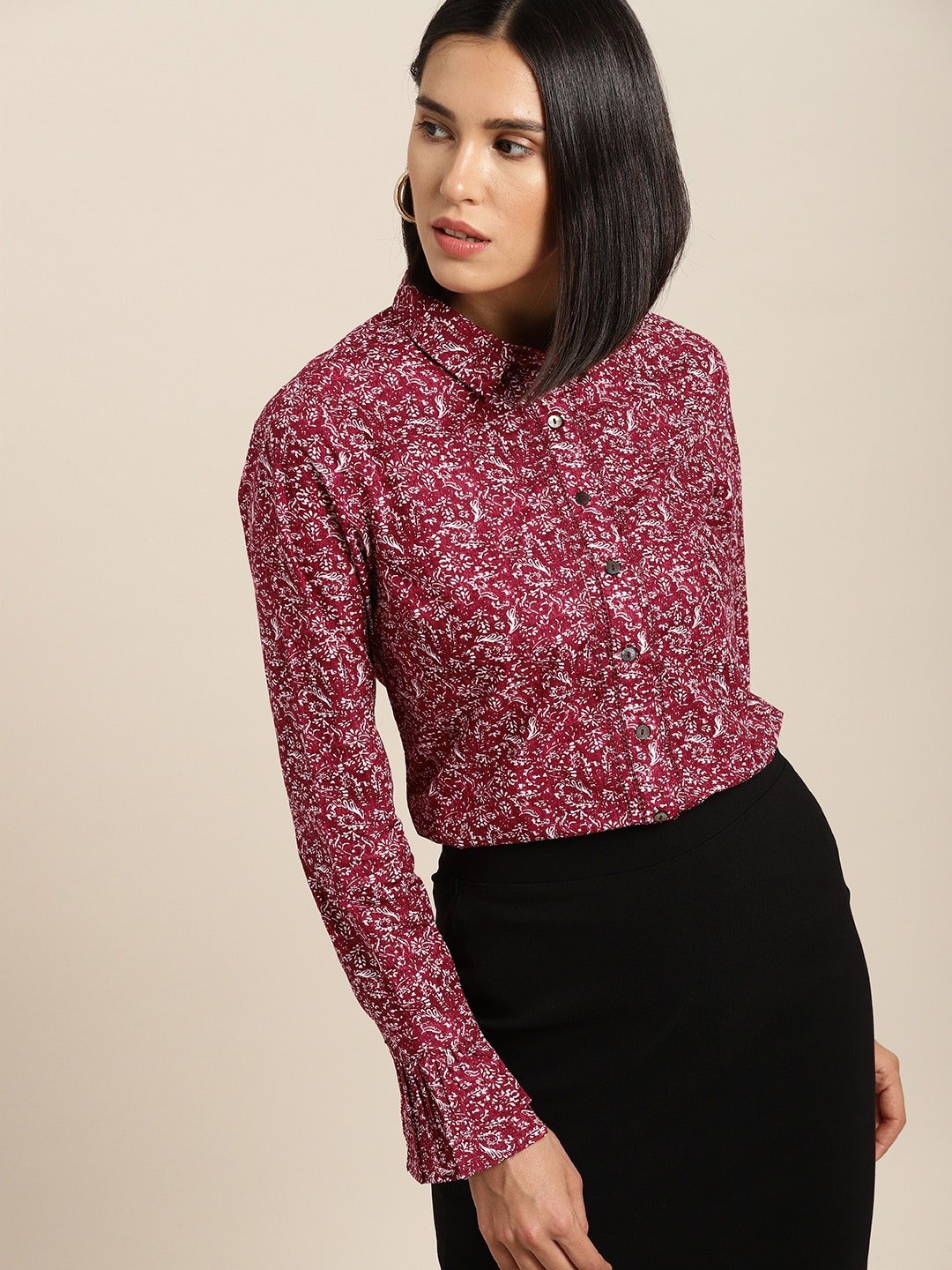 3. Women Navy Blue & Maroon Regular Fit Checked Casual Shirt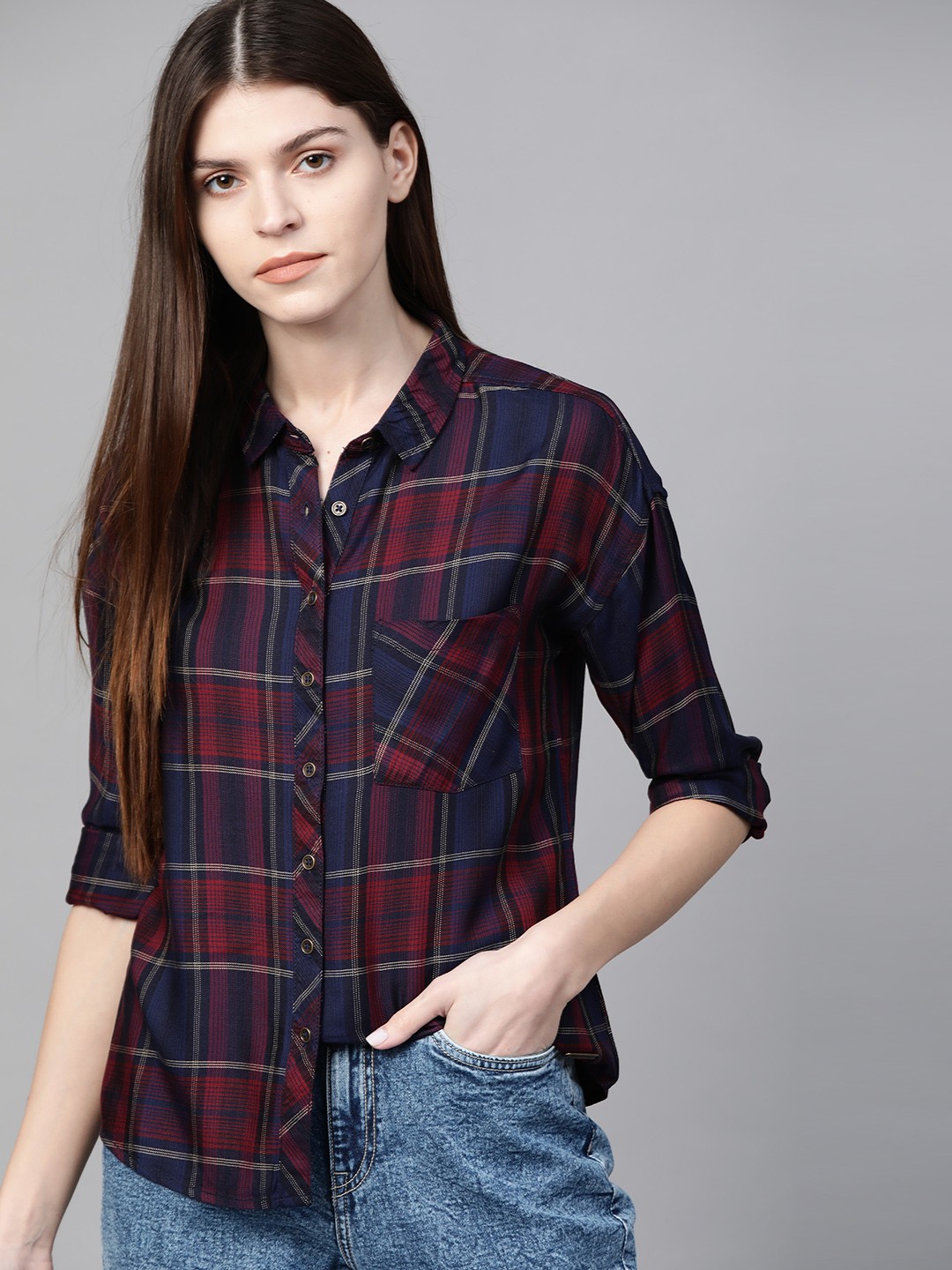 4. Women Black & Olive Green Reversible Casual Shirt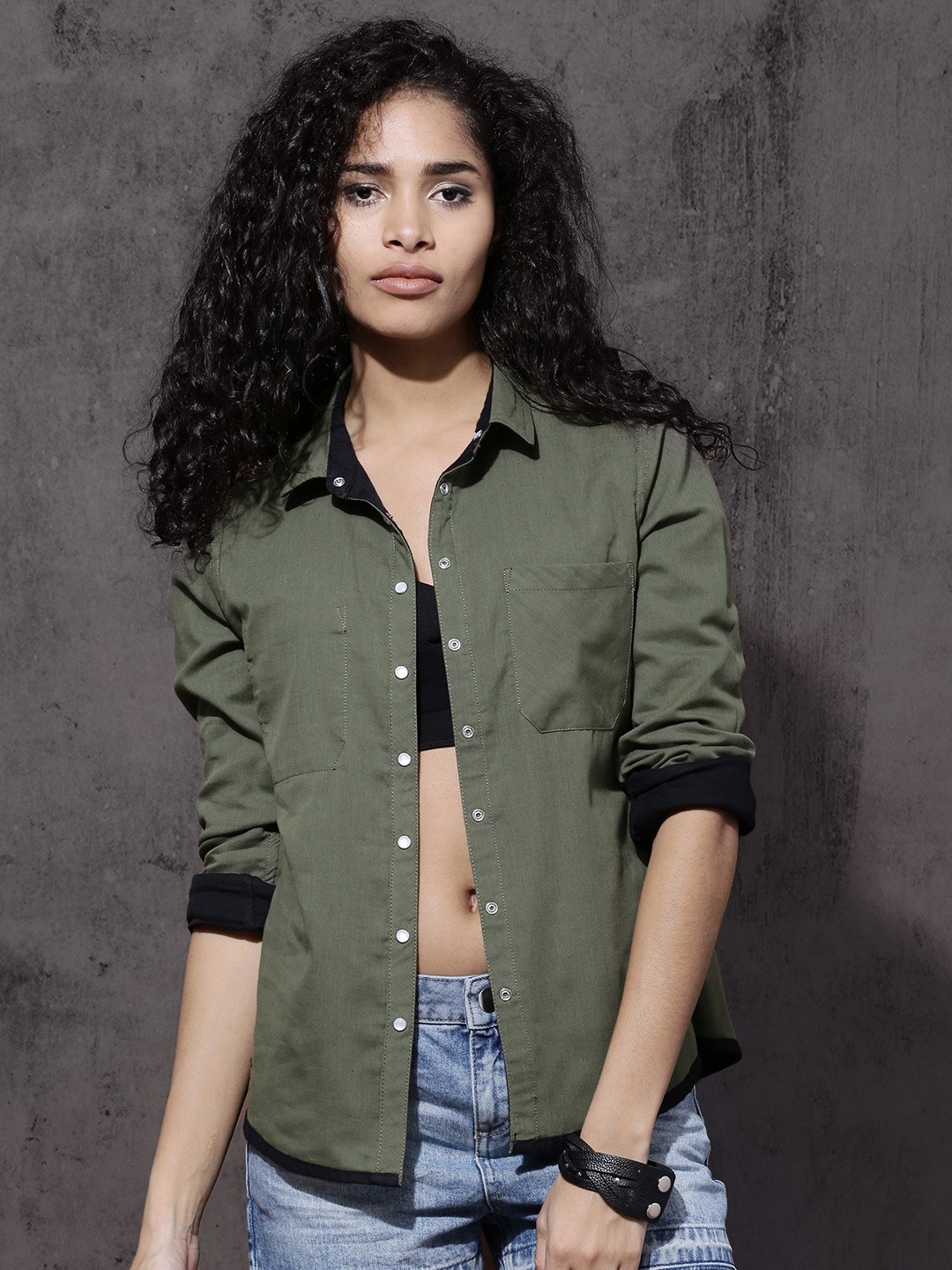 5. Women Black Regular Fit Printed Casual Shirt
6. Women Maroon & Navy Blue Slim Fit Checked Casual Shirt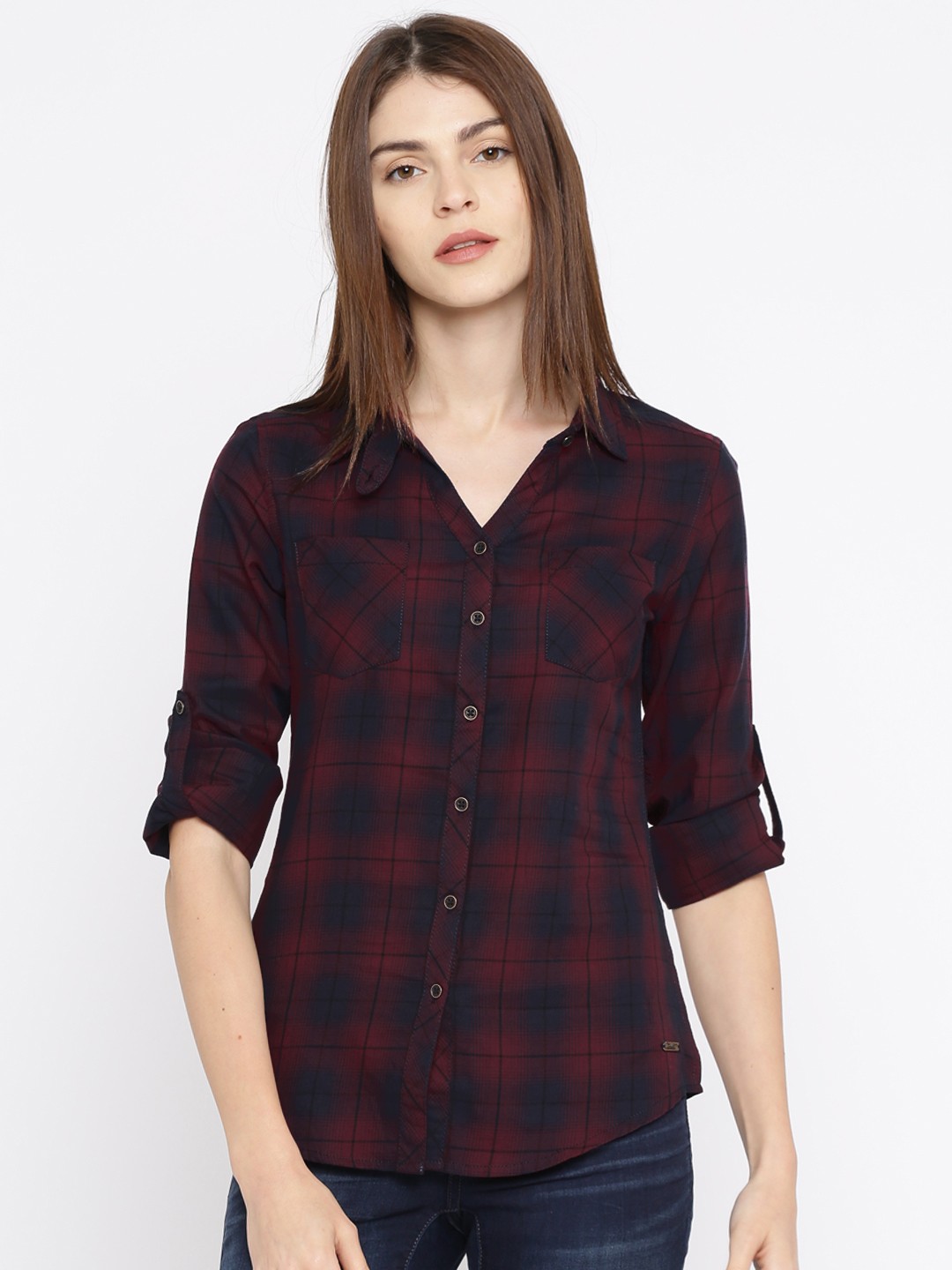 7. Women Blue & Black Slim Fit Checked Sustainable Casual Shirt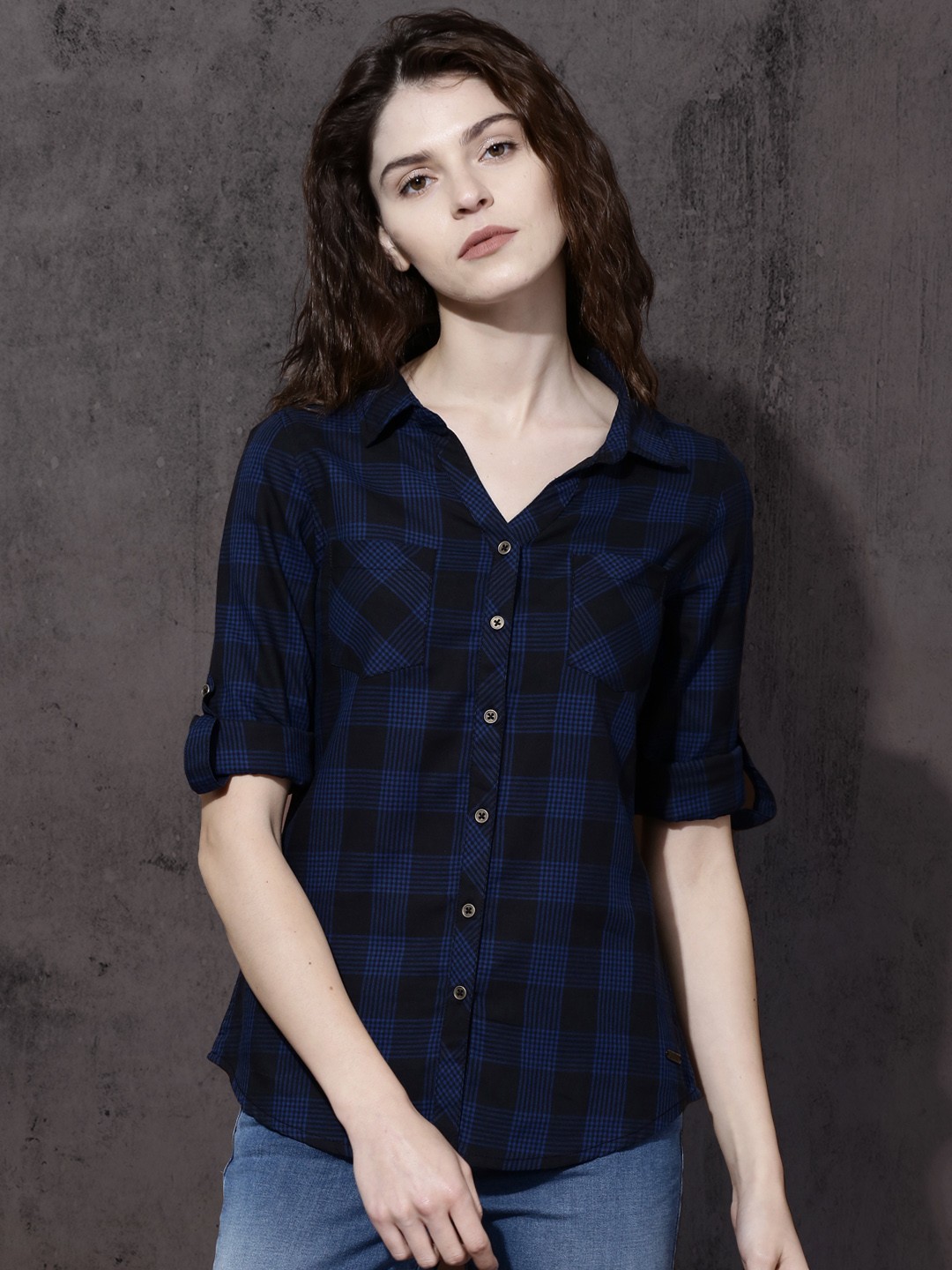 8. Campus Sutra Women Checkered Casual Spread Shirt
9.
FUNDAY FASHION Women Casual Denim Mandarin Shirt
10.
C.Cozami Women's Regular Fit Double Pocket Casual Shirt
11.
The Souled Store Women Official Garfield: Classic Black Printed Shirts
12.
Campus Sutra Women's Cotton Shirt
13. Girls Blue Solid Pure Cotton Casual Shirt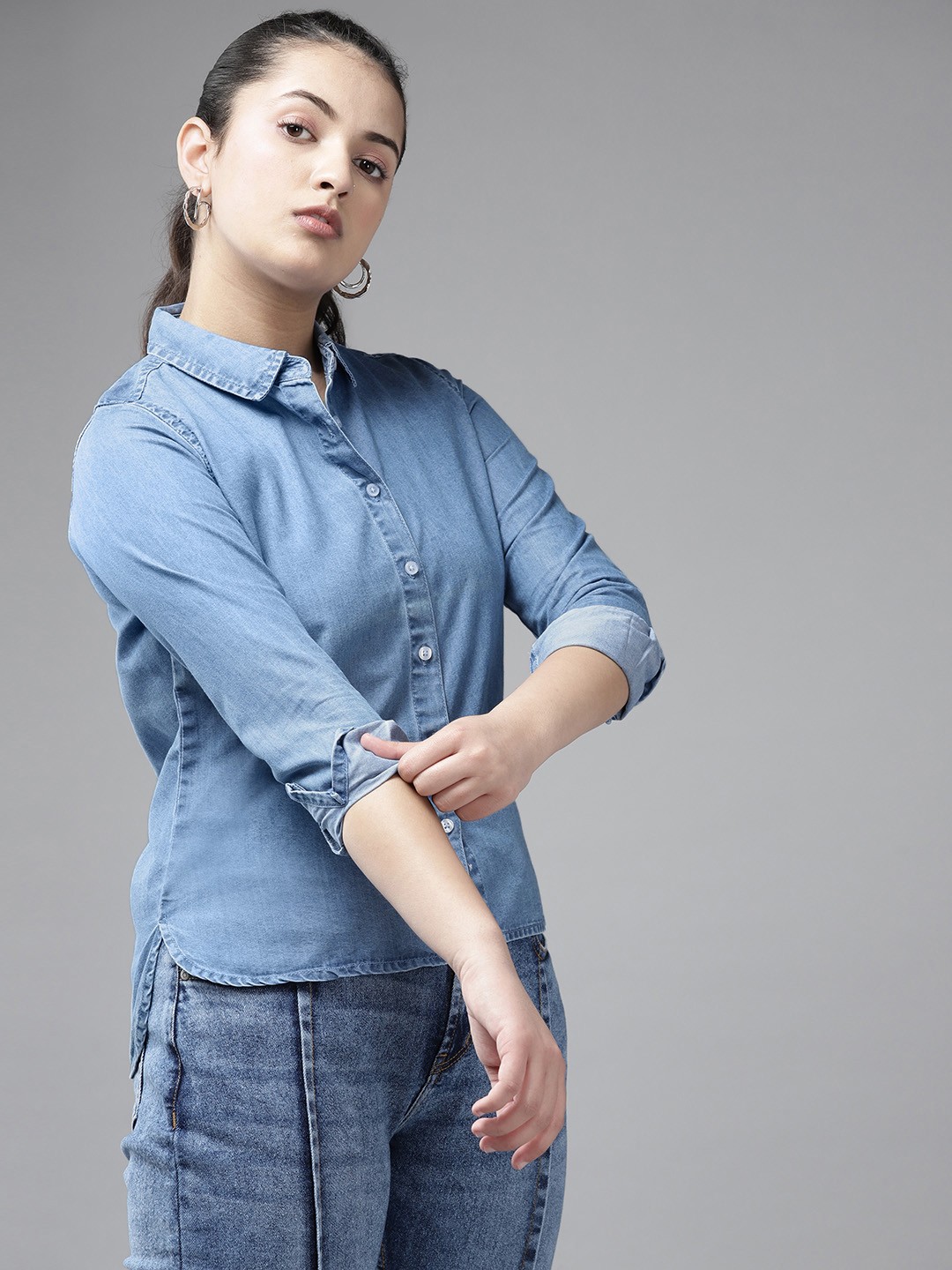 14. Girls Blue Floral Printed Casual Shirt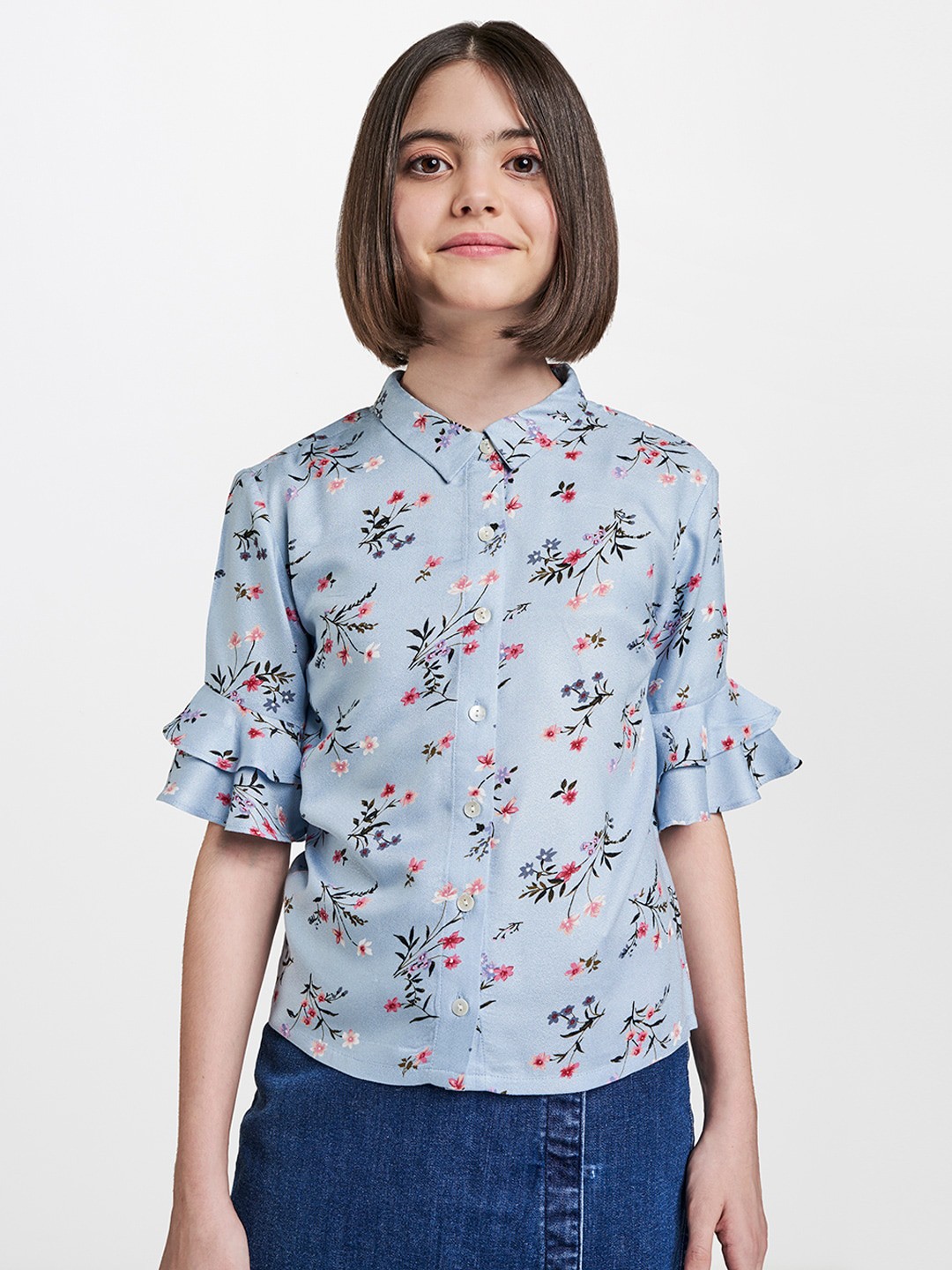 The Bottom Line
Everything is fine in love and fashion.
We believe from the given stylish new shirt design for women, y'all got a clear picture of what you want and how you can style them.
Check out our blogs for more tips and ideas on men's & women's fashion and clothing!
View Also –